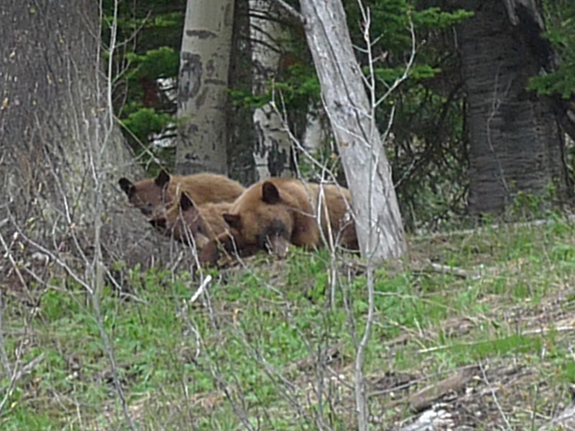 Not surprisingly, my "life in the woods" was far less literal than Thoreau's, involving little isolation and only fitful removal from my neighbors.  Still, there was sufficient labor (more intellectual than physical) to keep me away from this particular place (my sadly static URL) for more than half a year.  But unlike Henry David, I will display no false modesty about obtruding my affairs so much on the notice of my readers.  After all, why go to all this trouble if not to obtrude?  Isn't obtruding a condition of life in the 21st century (at least in the developed world)?  Indeed, it is my greatest hope that I will successfully obtrude, at least on a weekly basis, on the notice of my readers, whoever and how few they may be.
In the meantime, I relinquish the possibility of recouping my life in the woods with the same careful attention to daily minutiae and regular philosophizing found in Walden's 200+ pages.  Ongoing labors (and perhaps an insufficient dedication to transcendentalism) simply do not permit it.  Nonetheless, some accounting is required.
Let this poor animation suffice: Since January, on AmericanRoadTripNYC, a new YouTube channel.