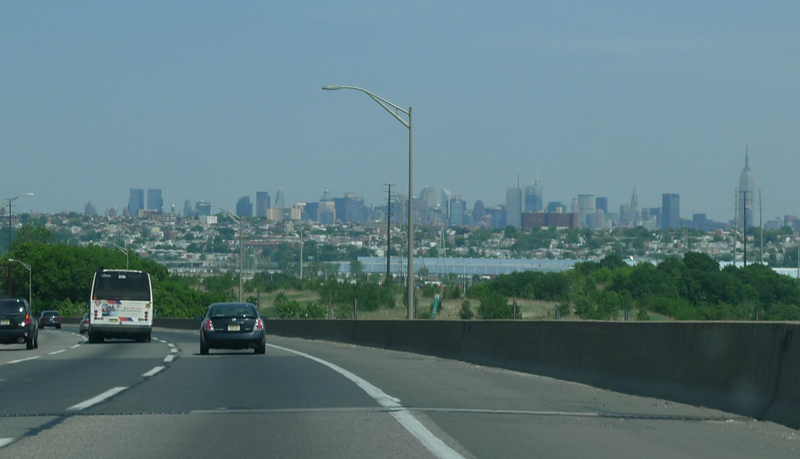 I returned to New York at the end of May, 75 days and nearly 18,000 miles after I left in March.  That was 37 days and 1300 miles ago.  I had every intention of writing a brilliant conclusion for the Great American Road Trip, but la vie quotidienne got in the way–deadlines, engagements, distractions, enthusiasms.  Or maybe everyday life didn't get in the way as much as it merged seamlessly with the road trip, like the Clubman pulling into an interstate egress lane without decelerating.
Loyal readers will, I hope, forgive that minor poetic lapse, but to prevent any further metaphorical indulgence I am moved to give Kerouac the (nearly) final word:
"So in America when the sun goes down and I sit on the old brokendown river pier watching the long, long skies over New Jersey and sense all that raw land that rolls in one unbelievable bulge over to the West Coast, all that road going, all the people dreaming in the immensity of it, and in Iowa I know by now the evening-star must be drooping and shedding her sparkler dims on the prairie, which is just before the coming of complete night that blesses the earth, darkens all rivers, cups the peaks in the west and folds the last and final shore in, and nobody, just nobody knows what's going to happen to anybody besides the forlorn rags of growing old, I think of Neal Cassady, I even think of Old Neal Cassady the father we never found, I think of Neal Cassady, I think of Neal Cassady."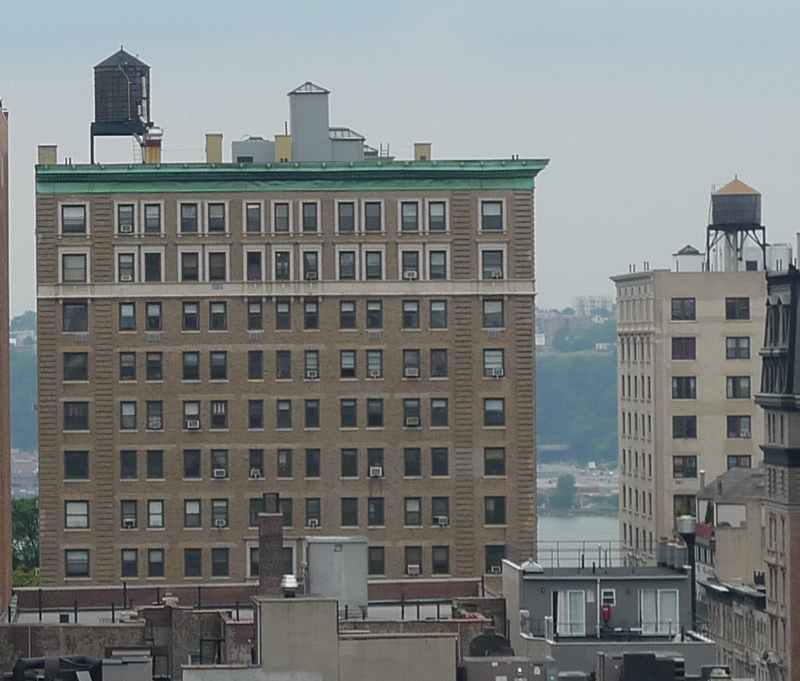 Substitute the fourteenth floor of a pre-war high-rise for Jack's brokendown river pier and a dozen close companions for his singular Neal Cassady, and you know how I feel right now, looking out the window at New Jersey.
Kerouac typed the first draft of On the Road on eight long pieces of trace, taped together to form a scroll.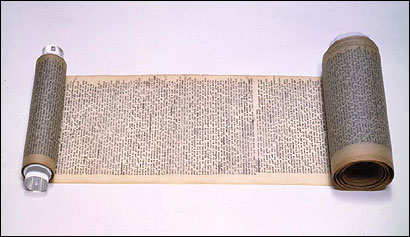 I typed the first draft of my on the road on a six year old pc, the touch screen of an iPhone, and the non-mechanical shutter of a digital camera.  What I've got is not as materially satisfying as 119 feet of trace, but 12 GB of zeros and ones at least possess some small measure of virtual heft.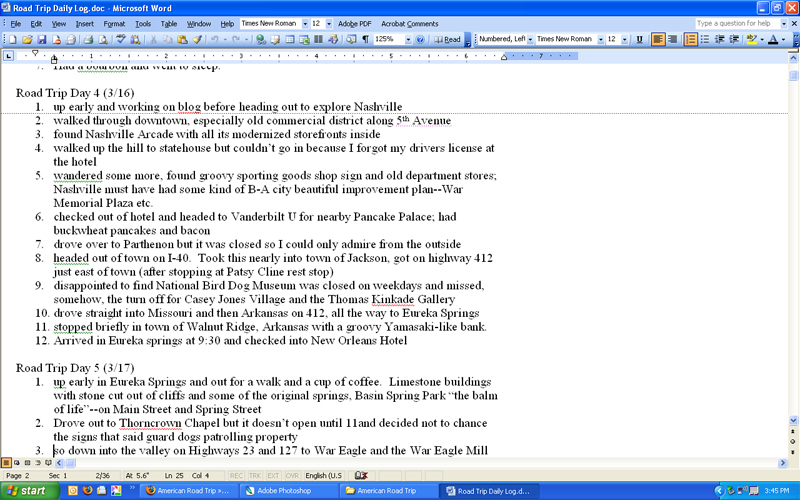 Taken together and sorted categorically (but arranged here numerically), all those bytes yield the following information (thorough if not exhaustive):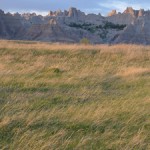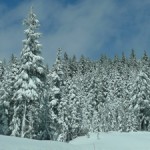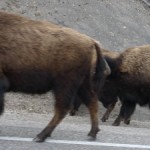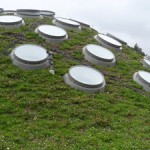 17,794 miles; 8,639 photos; 500 gallons of gas; 131 postcards; 75 days; 36 oysters; 35 buffaloes; 33 royal medjool dates; 30 states; 29 plays of Rufus Wainwright singing "King of the Road"; 28 friends; 28 museums; 23 modernized storefronts; 21 Vignelli NPS brochures; 20 hotels;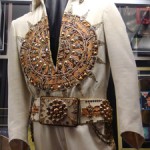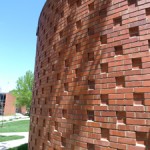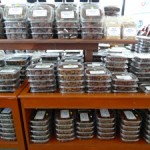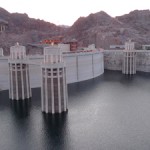 14 pieces of pie; 13 national parks; 11 airports; 10 state capitals; 9 Saarinen buildings; 9 historic houses; 8 burgers; 7 traffic jams; 7 sequined jumpsuits; 6 national monuments; 6 times across the Continental Divide; 6 Sullivan buildings; 6 college campuses; 5 barbeque meals;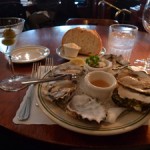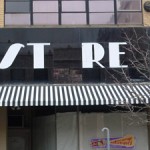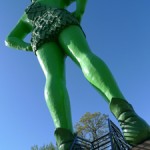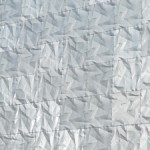 5 shopping malls; 4 snow storms; 4 nights camping; 4 martinis; 4 t-shirts; 4 colossal statues; 3 national memorials; 3 monuments of land art; 3 cell towers disguised as local flora; 2 Morphosis buildings; 2 Herzog & deMeuron buildings; 2 missions; 2 speeding tickets; 2 car washes;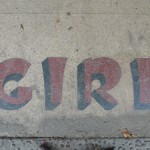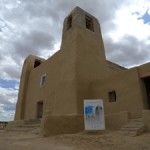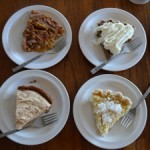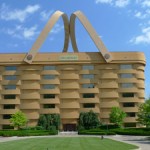 2 bottles of whiskey; 2 bears; 2 dairies; 2 ancient earthworks; 2 trips to Las Vegas; 2 scholarly archives; 1 TV show taping; 1 drive across the Hoover Dam; 1 Big Boy; 1 oil change; 1 national preserve; 1 national heritage area; 1 national grassland; 1 national historic site; 1 tiki bar; 1 hot springs; 1 moose; 1 tipi, 1 John Deere belt buckle.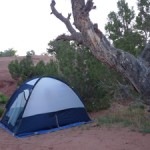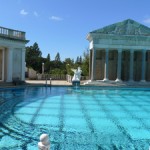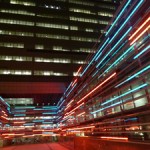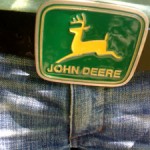 What is not accounted for here will undoubtedly turn up later as I continue to contemplate the American culture I found in the buildings and landscapes and people and food I discovered on the road.  Of course, as Soviet writers Ilya Ilf and Evgeny Petrov put it after they concluded a two-month coast-to-coast drive in 1935: "The fact that you discovered America means nothing.  The important thing is that America discovers you."